Pharmaceutical Excipient Grade Magnesium Stearate CAS No.557-04-0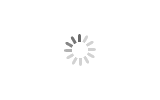 Pharmaceutical Excipient Grade Magnesium Stearate CAS No.557-04-0
HSYC

CHINA

10-20 DAYS

100 TONS/MONTH
IDENTITY
Chemical names: Magnesium stearate
CAS number: 557-04-0
Molecular formula: [CH3(CH2)16COO]2Mg
Appearance: Free flow white powder
Purity: 99% min
Pharmaceutical Excipient Grade Magnesium Stearate CAS No.557-04-0
Pharma Grade Magnesium Stearate is a mixture of magnesium salts of different fatty acids consisting mainly of stearic acid [(C17H35COO)2Mg;Mr591.3] and palmitic acid [(C15H31COO)2 Mg;Mr535.1] with minor proportions of other fatty acids.
The fatty acid fraction contains not less than 40.0% of stearic acid and the sum of stearic acid and palmitic acid is not less than 90.0%.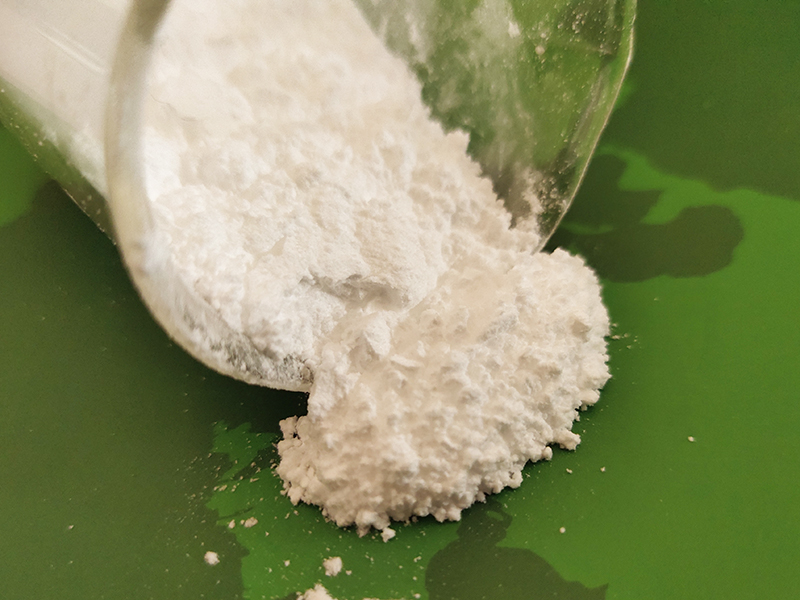 Magnesium Stearate Pharma Grade is a white, very fine light powder, greasy to the touch, practically insoluble in water and in ethanol.
SPECIFICATION
Sum of stearic acid and palmitic acid 90%min

Aerobic microbial count 1000cfu/g max

Total yeasts count 100cfu/g max

Particle size(Passing 45um)

ChP2015, BP2011, USP34/NF29
APPLICATION
Medications.
Our pharma grade magnesium stearate is suggested as Excipient and Lubricant in pharmaceutical industry. Its main job
is to keep the ingredients in a capsule from sticking together. It also forms a barrier between the medicines and the machines that make them. The powder improves the consistency and quality of the medication capsules.

Cosmetics.
In the cosmetic world, our magnesium stearate is a helpful ingredient for many things. It acts as a bulking agent, an
anti-caking agent, a colorant, and more.

Safety
Magnesium stearate is generally considered safe for human consumption at levels below 2500 mg/kg per day[12] and is classified in the United States as generally recognized as safe (GRAS). So the recommended dosage is 0.25%~5.0%.
PACKAGE AND STORAGE
Package:
Magnesium Stearate Pharma Grade package can be customized according to customers' requirements. If no special instruction, it is packed in 10kg plastic bag.
Storage:
Magnesium Stearate Pharma Grade should be stored in closed package and avoid from moisture and strong sun light.
Precautions for operation:
Use Magnesium Stearate is ventilated area, ware face mask or ventilator and gloves. Avoid direct contact with eyes and inhalation.

Shelf life: 3 years.