Factory 5: Montmorillonite Clay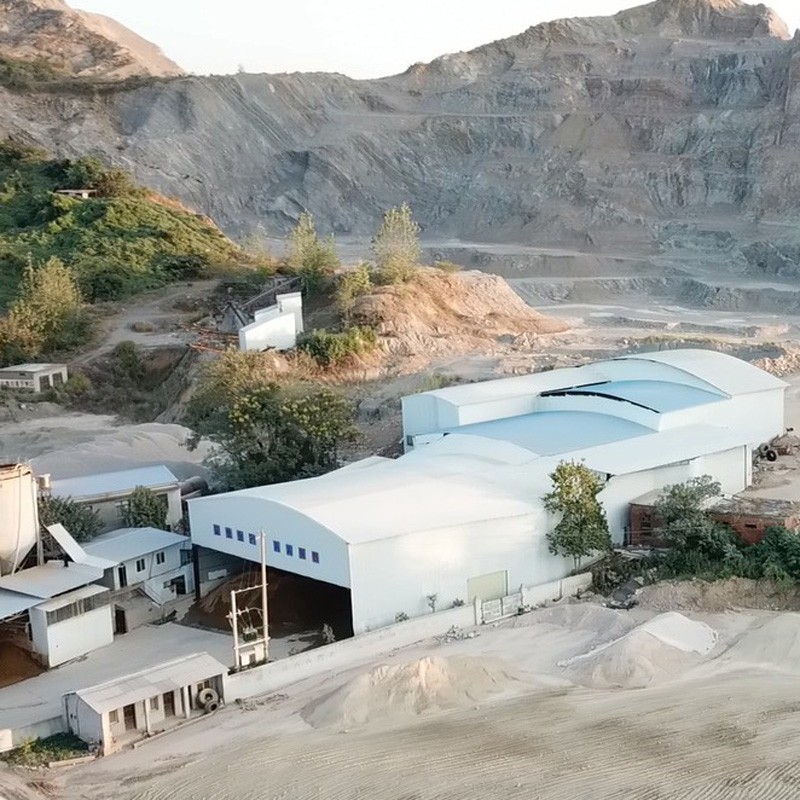 We own a high quality natural mineral deposite with montmorillonite clay purity up to 98%, with super absorption ability and cation exchange volume. By further processing, different types of montmorillonite clay can be used in phamaceutical industry, animal feed industry, fillers of other industries. Customized production is also welcomed.
Welcome customers who are interested to come and discuss cooperation.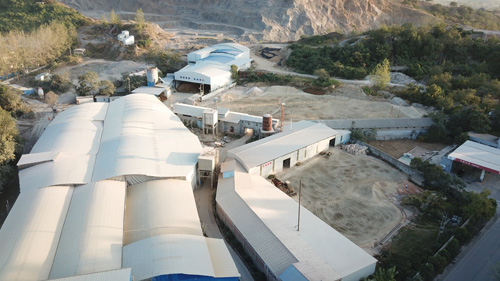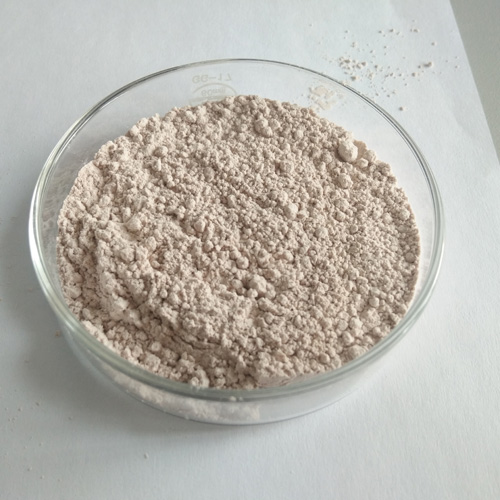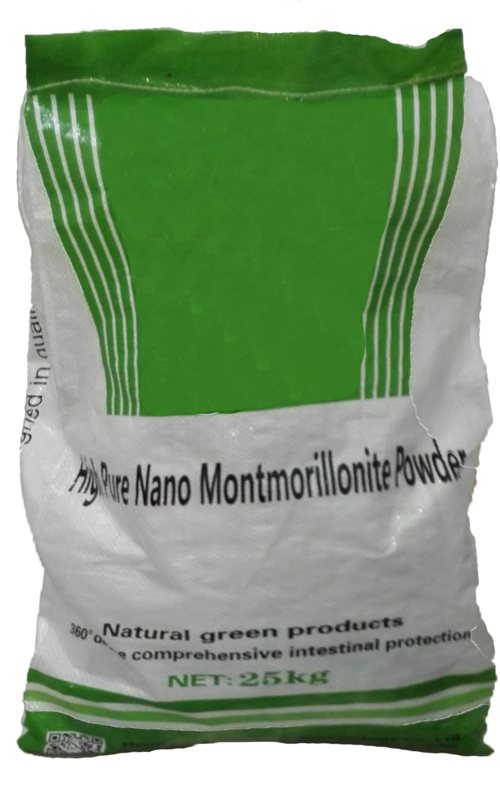 Get the latest price? We'll respond as soon as possible(within 12 hours)