Factory 3: Furan Resin and Mortar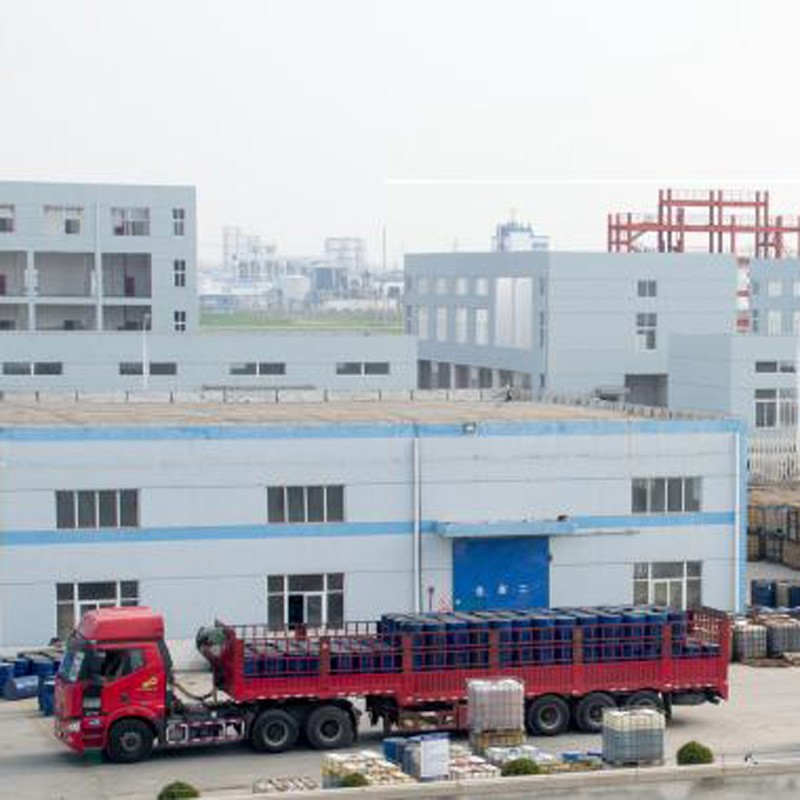 We have two resin partner factory, one is to produce furan resin mortar for anticorrosion projects and ther other one is to produce no bake furan resin resin for casting/foundry processes.
Technical service and instructions are also available to help users. Please dont hesitate to contact us for more details.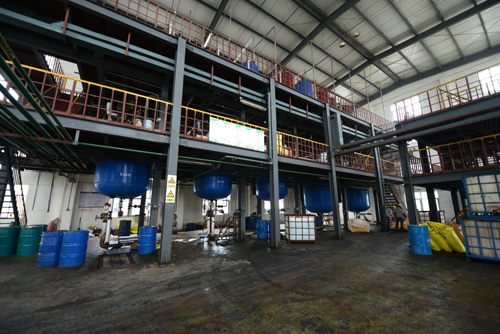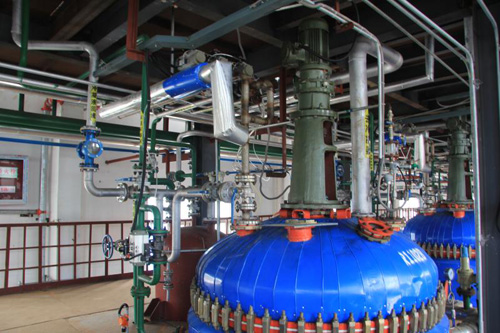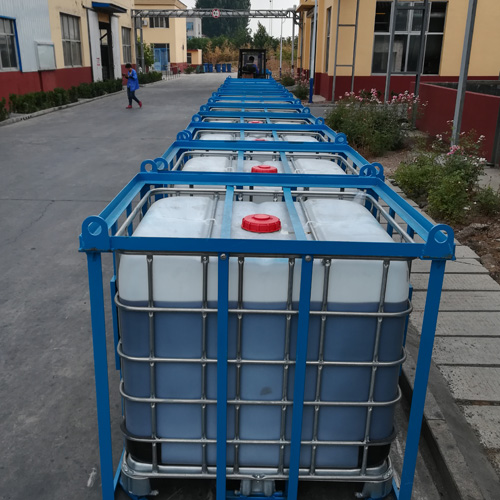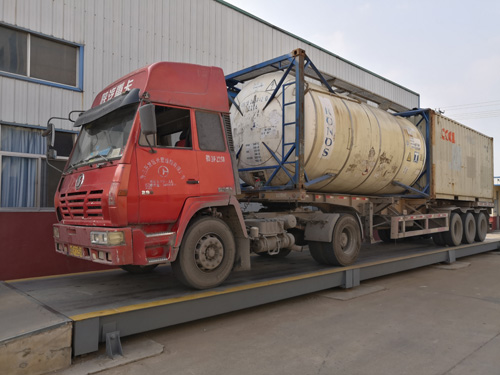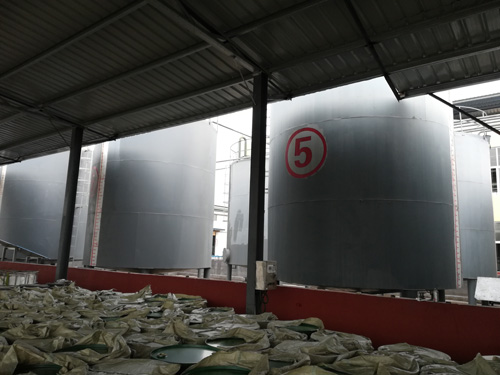 Get the latest price? We'll respond as soon as possible(within 12 hours)