Factory 2: Inorganic chromium salts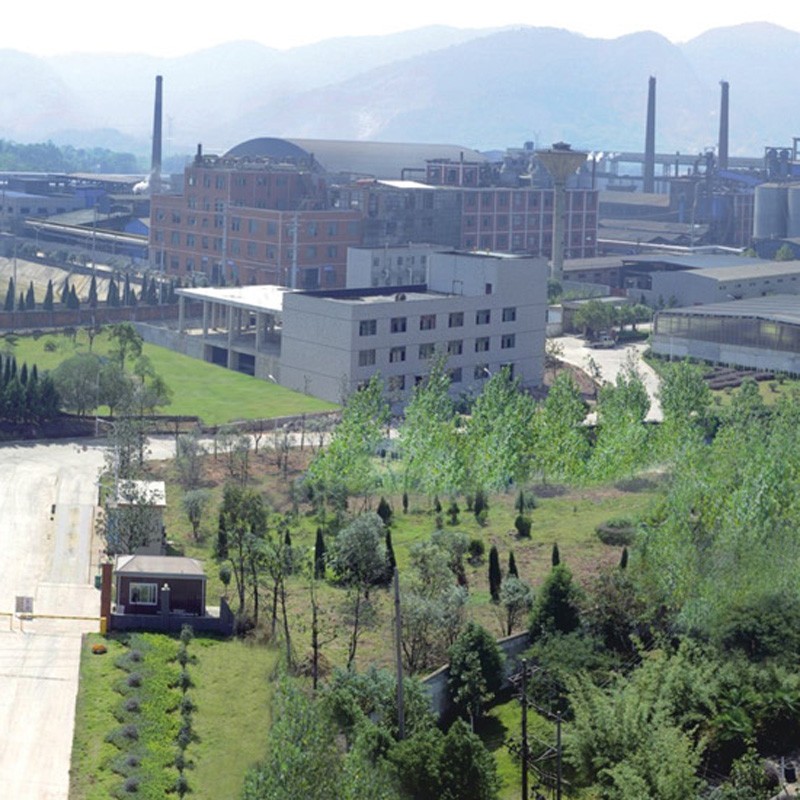 Inorganic chromium salts, such as Sodium dichromate, Potassium Dichromate, Chrome oxide green, Basic chrome sulphate, Chromic acid flake, are widely used in plenty of industries, and have close connection with our daily life.
Our factory is one of the biggest manufacturer in this area and with a total capacity over 50 thousand tons every year.
You are welcomed to visit and consult business with us any time.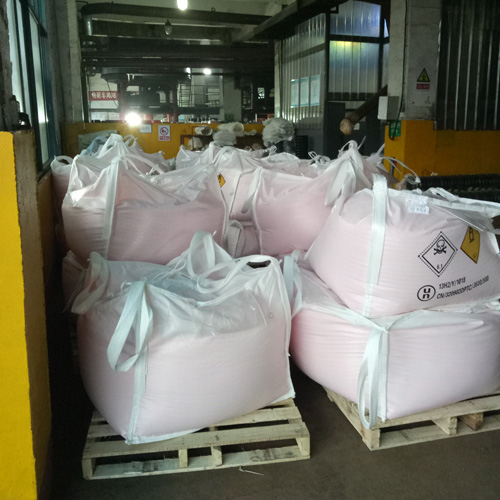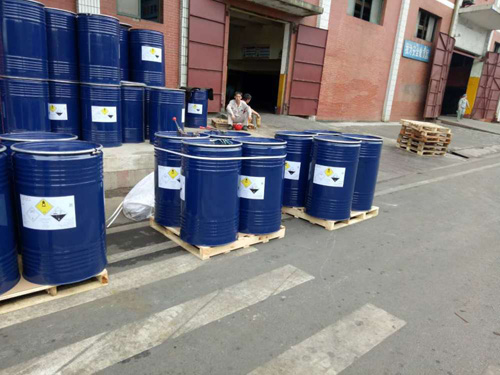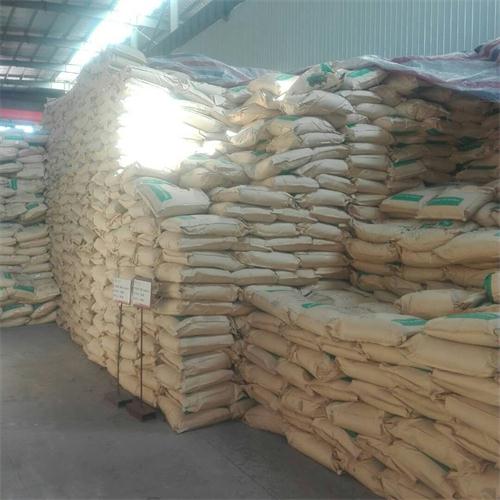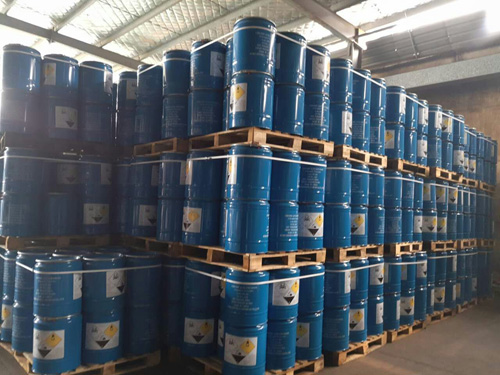 Get the latest price? We'll respond as soon as possible(within 12 hours)