New Business Of Montmorillonite
04-03-2021
Yucheng never stops its steps on expanding its business professionalism and diversity. By aquisition and cooperating with mine companies and universities, we are now one of the original manufacturer and exporter of different types of montmorillonite products. Please feel free to contact us and OEM manufacturing is also welcomed.
What is montmorillonite and its application?
Montmorillonite (MMT) Clay, a member of the Smectite group, is made from natural montmorillonite mine without any chemical additives. It does not contain cristobalite. It is nontoxic, tasteless and soft.
It is widely used as a natural absorbent because of its perfect cation exchange capacity. Animal feed, pet food, cosmetic products, oil drilling, pharmaceutical industries, etc, all these industries can found the value of montmorillonite clay.

*Montmorillonite Clay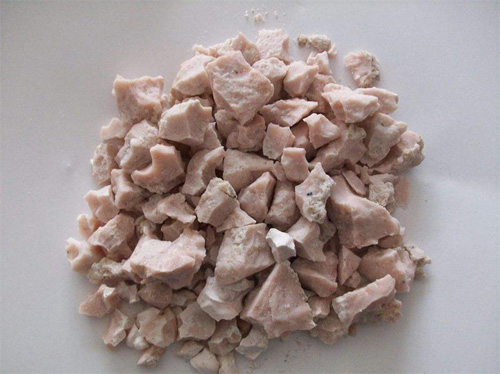 *Original mineral stones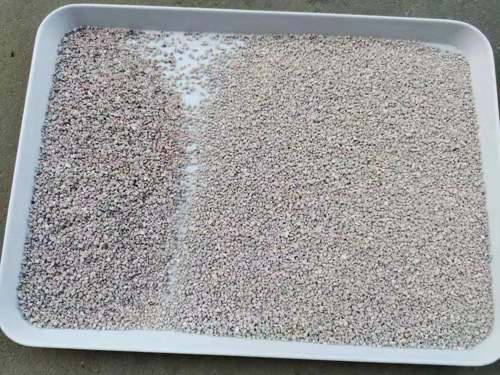 *Crushed granulars according to requirements